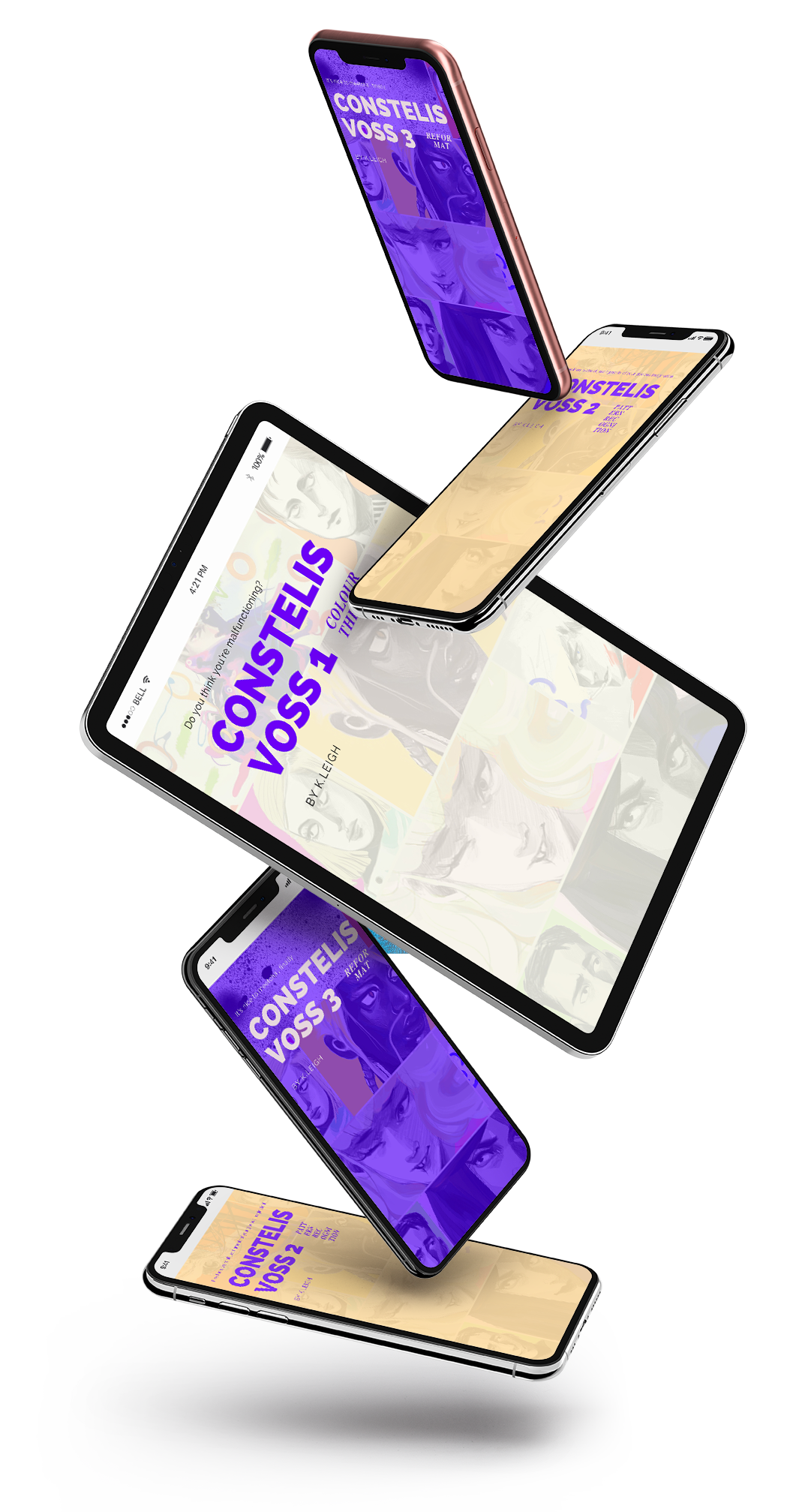 What if you had another chance to save the world?
Man pillaged Earth, fled Mars, and finally created a perfect digital utopia. For the elites, that is. During class warfare, a battle android receives a human personality file to save it from its model's critical failure. "Alex" is reborn as the only machine to remember being human—and seeing how far humanity has fallen—makes a familiar decision: War.
With familiar "new" friends, a tech dictatorship, and mind-bending mysteries, it's up to a crew of misfits to save the day in this science fiction trilogy.
Sounds like a pretty straightforward story, right?
You'd be wrong about that.
Playing hero has consequences, especially for a cyborg villain living in the past.
Read Volume 1
CONSTELIS VOSS eBook Trilogy Bundle
Regular price
$17.97 USD
Sale price
$17.97 USD
Unit price
per
Sale
Sold out
Share
View full details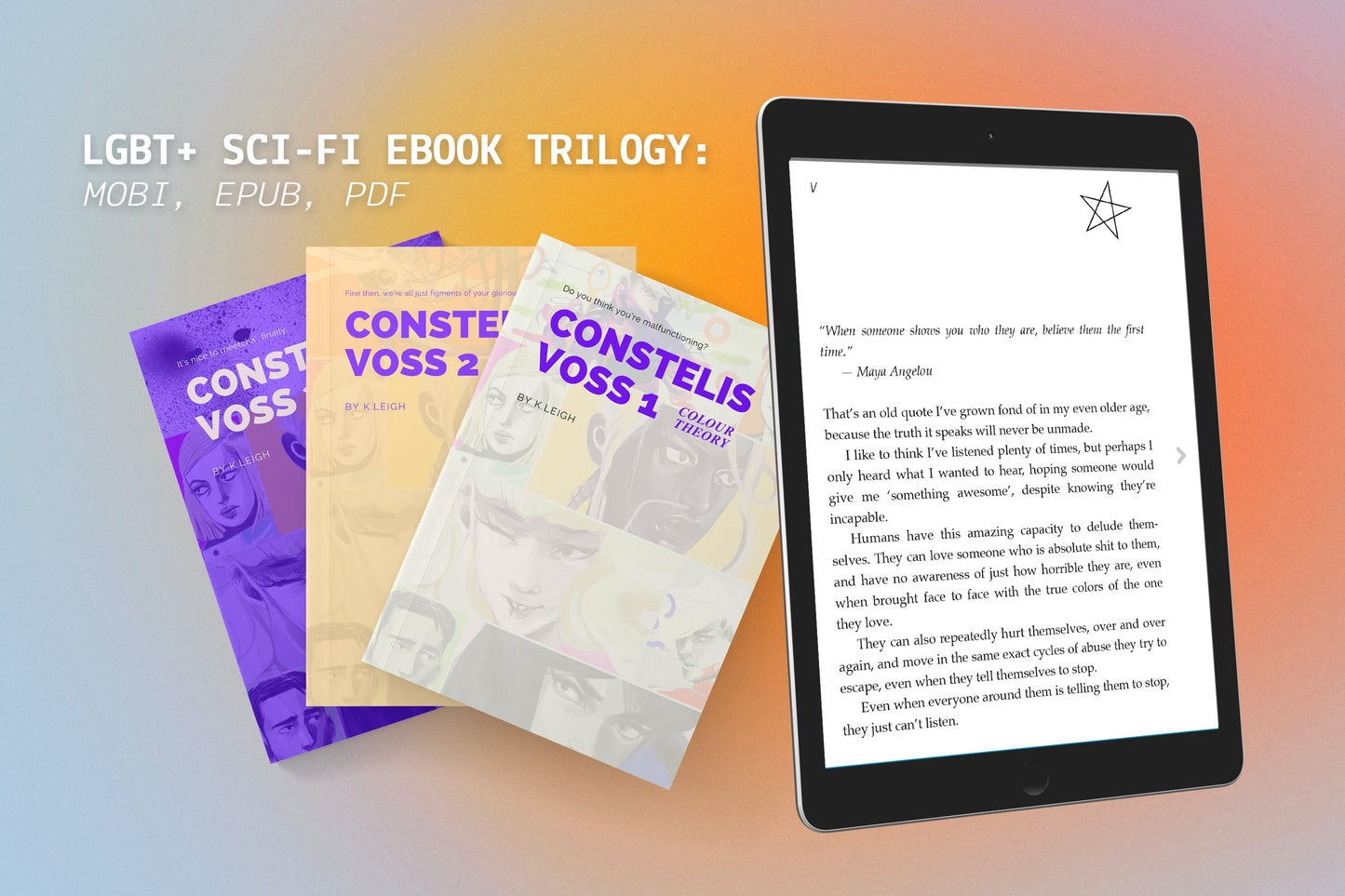 Let customers speak for us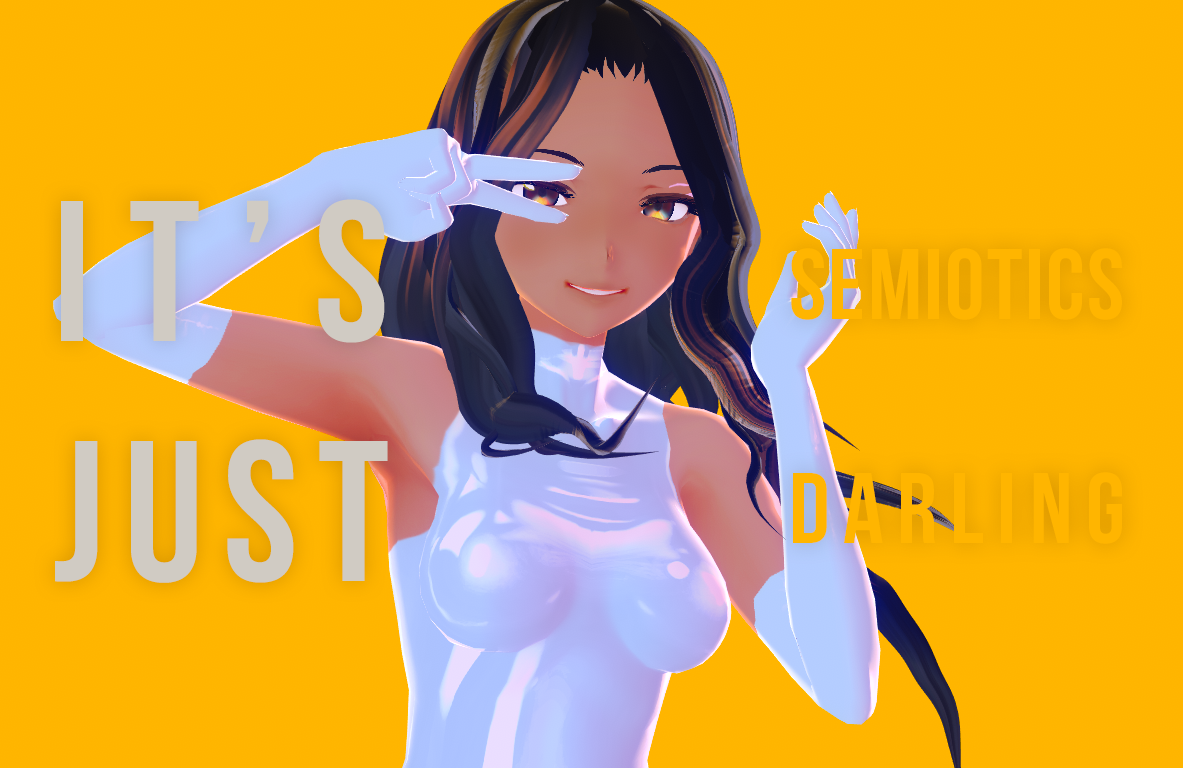 Subversive Science fiction for adults
Now, I don't know about you, but I've had a very hard time finding recent science fiction books to read that aren't YA. While that's great, it does have stylistic, thematic and content restraints. That's where CV comes in.
Third person omniscient like 90s pulp, a cast of badass gays fighting corporate, swear words, crass humor, laser guns, philosophy, and a couple dozen nods to 90s anime and even Stark Trek? Yes please.
CONSTELIS VOSS is science fiction for adults craving nostalia with less queer subtext and more queer chaos. Exactly what I want to read.
And so, I wrote it.
Read Reviews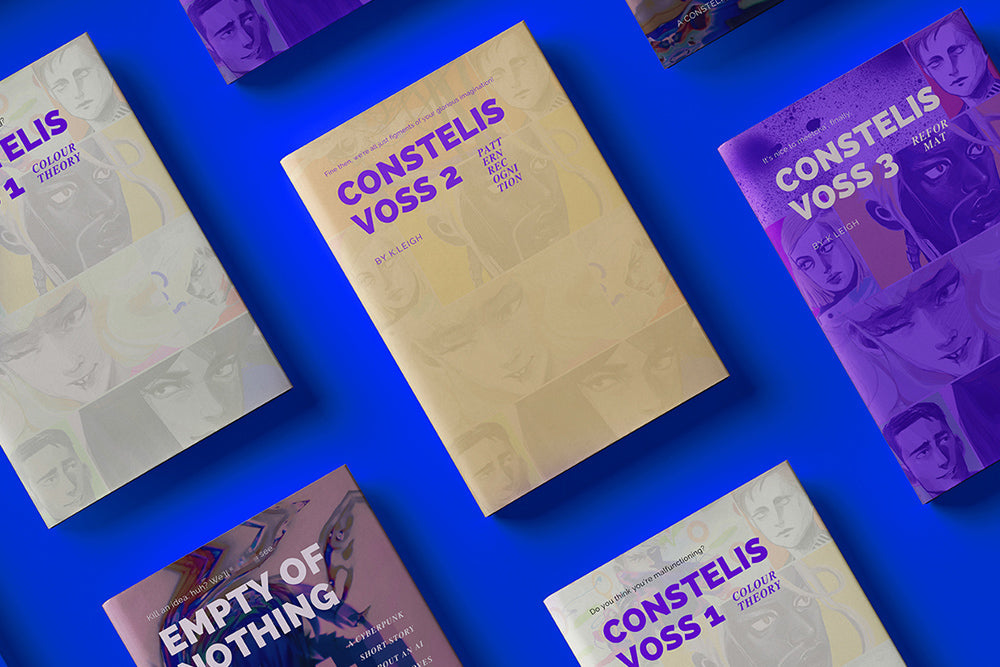 CONSTELIS VOSS Paperback Trilogy Bundle
Regular price
$45.00 USD
Sale price
$42.99 USD
Unit price
per
Sale
Sold out
Share
View full details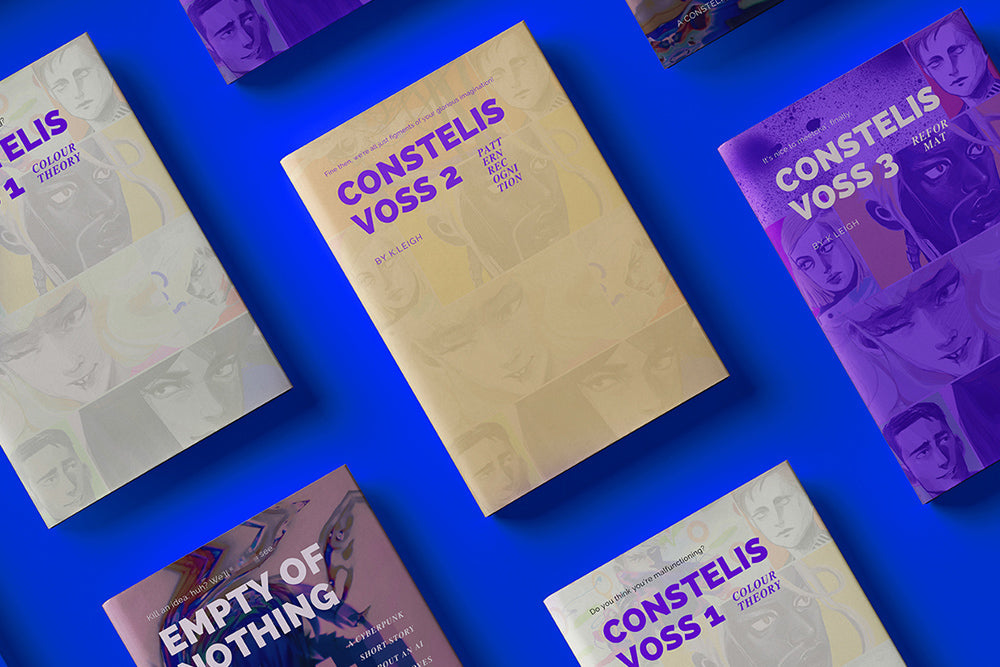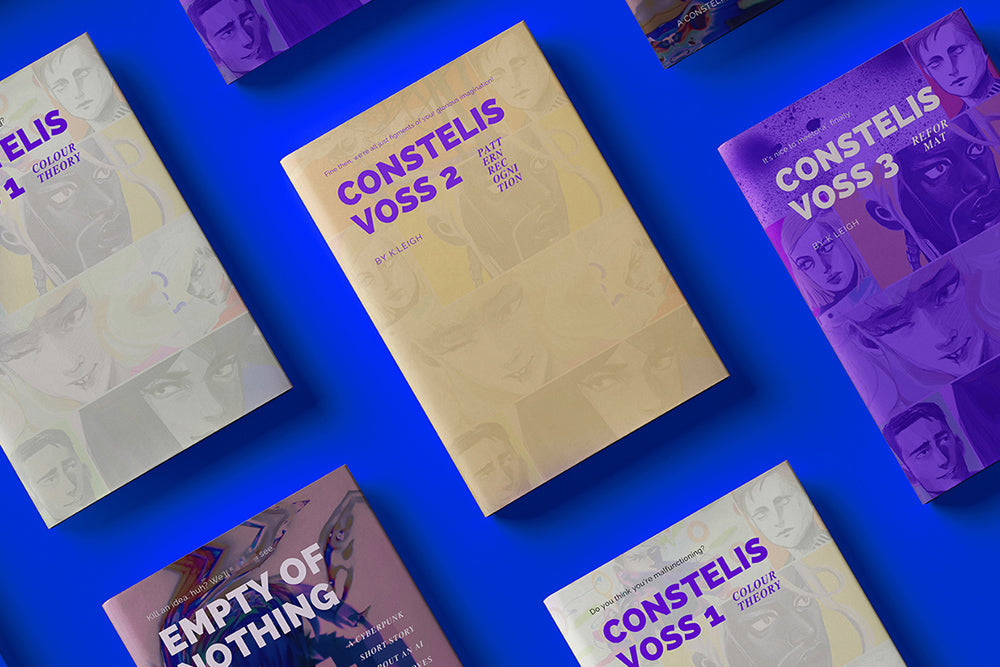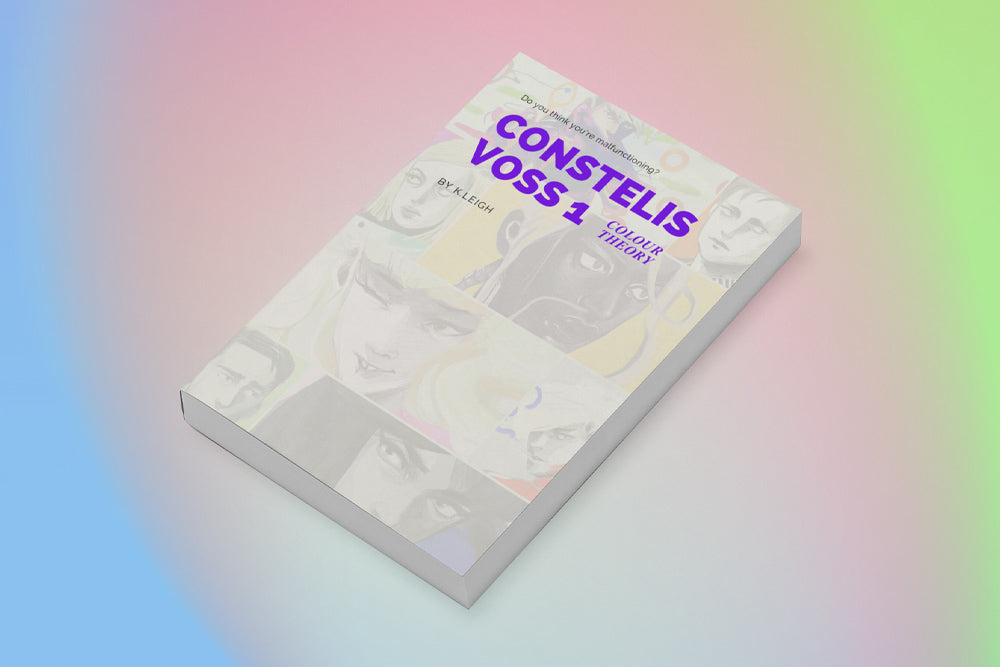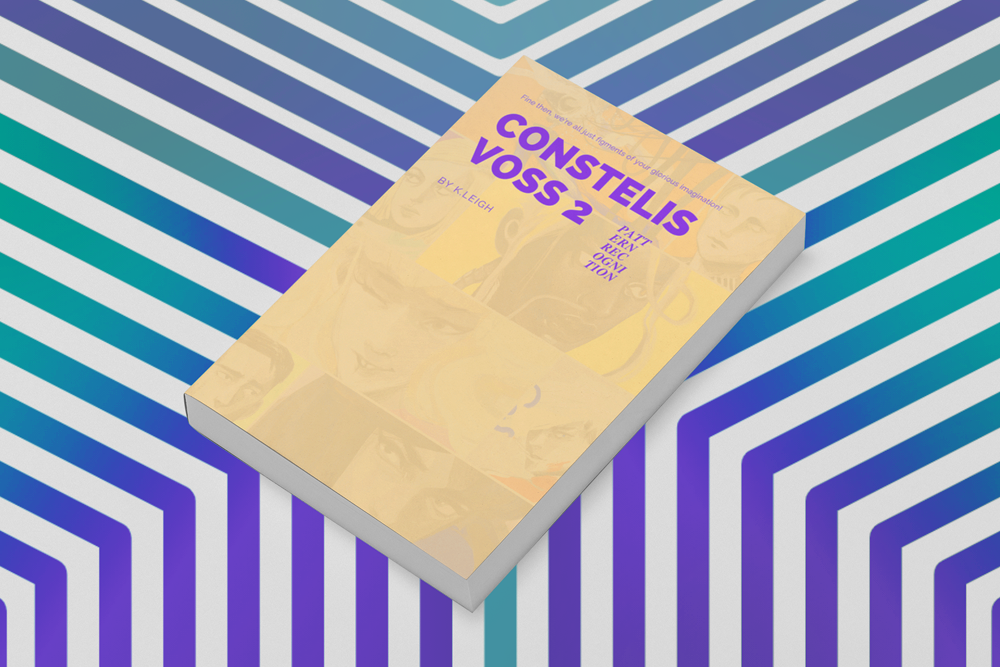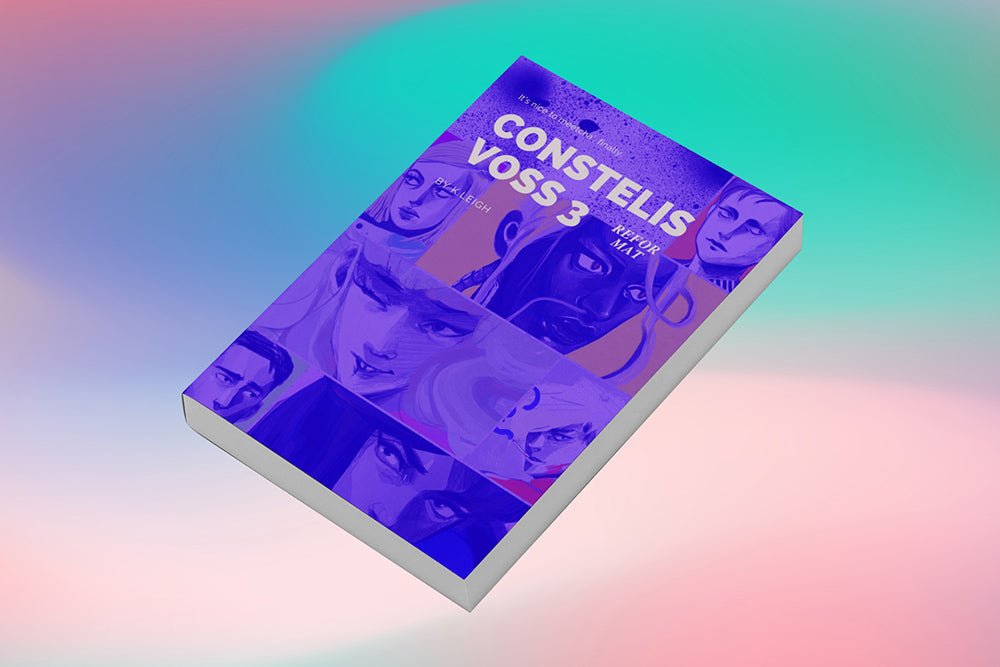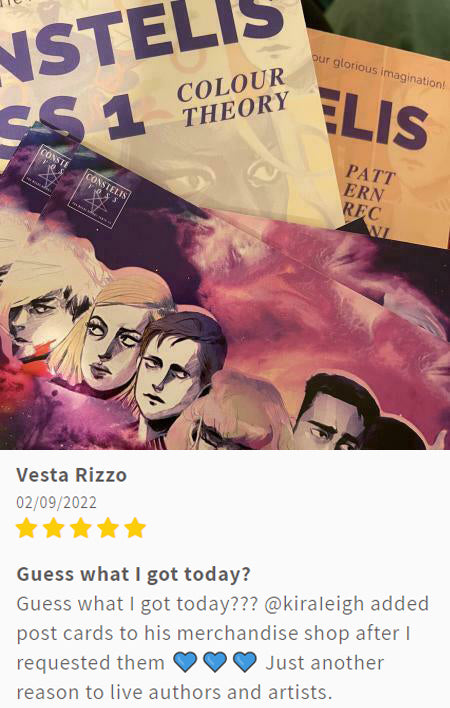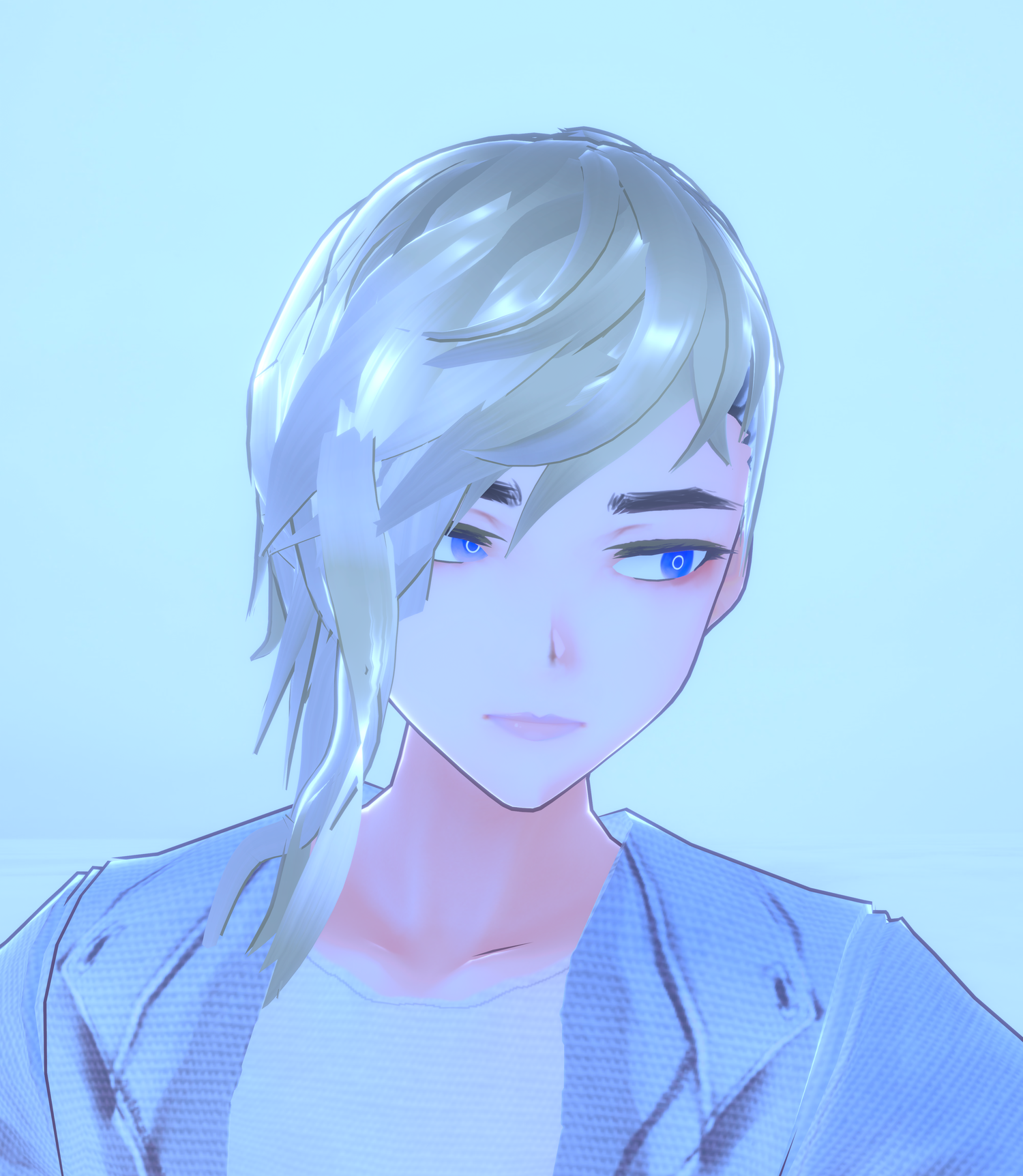 science fiction to sink your teeth into
You might not like CONSTELIS VOSS. I know it isn't for every reader, but with 10k eBooks in hands during year 1 for an unknown indie author? It's for somebody, that's for sure.
This is not a science fiction book series for escapists. It isn't a series for readers who give up too early. It isn't a series for readers married to TV Tropes and definitely isn't for readers who need perfect queer protagonists.
If you fit any of this, CONSTELIS VOSS is not for you. But if you're brave and willing to stick with it, you'll be rewarded far beyond your wildest dreams.
Multiple readings provide multiple perspectives and compound meaning exponentially.
All you have to do is be brave.
I'm Ready!
DOWNLOAD SCI-FI EBOOKS
Regular price
Sale price
$5.99 USD
Unit price
per
Regular price
Sale price
$5.99 USD
Unit price
per
Regular price
Sale price
$5.99 USD
Unit price
per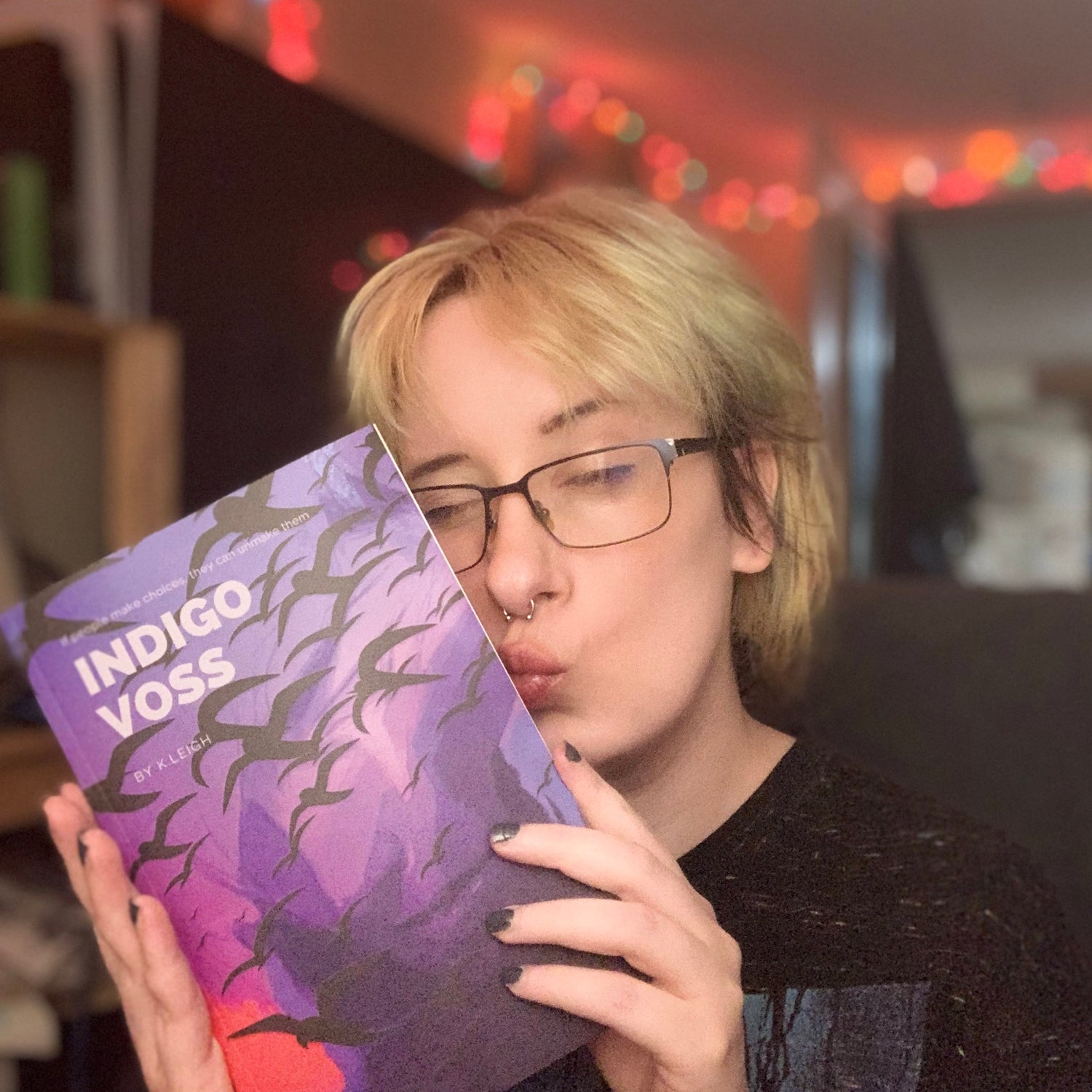 about author k. leigh
Hi, nice to e-meet you. I'm K. Leigh, a 35 year old disabled transmasc author with a tech background. I wrote CONSTELIS VOSS to expel inner demons and challenge the tech industry to do better. They're failing us with their goofy sci-fi AI dreams and we all know it.
I'm writing science fiction books for my tastes, but I'm also writing them in the hopes that I can do some good with my art. I'd like to help my peers and stick it to the techno-jerks.
If you hold the same values I do, snag a book for your TBR. If you're my kind of reader, I can guarantee you'll enjoy them. 😊
your tbr needs some badass lgbt
Fantastic prose. A lovable ensemble cast. LGBTQ+ characters. Literary puzzles. Action and Adventure. This isn't your dad's sci-fi book series—it's something different.