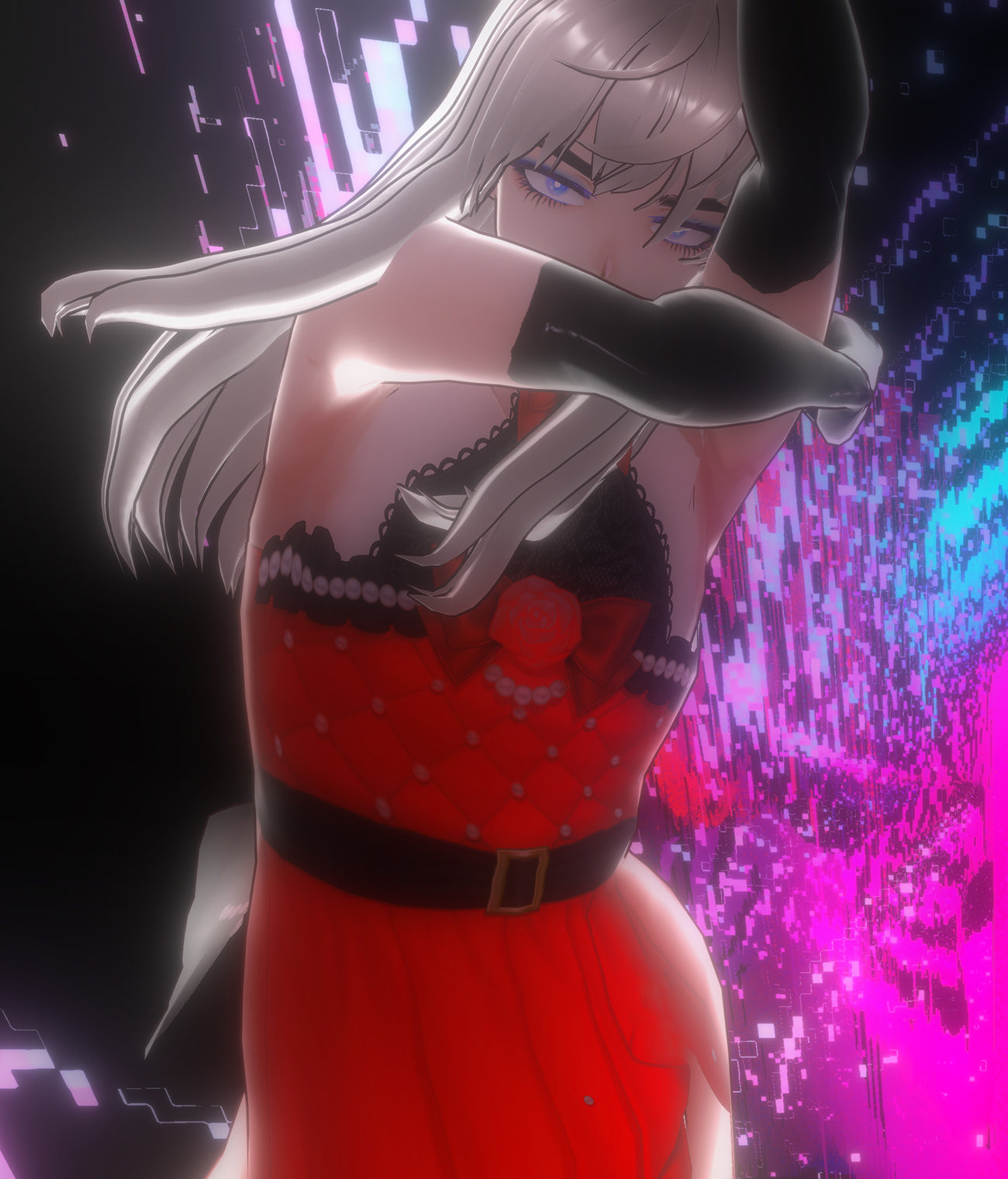 Meet your new problematic faves
A diverse cast of characters with super powers? Rad! Swearing, queer humor and punching a space-dictatorship to smithereens? Awesome! Chaos, mayhem and more? Oh my.
BUY CHARACTER ART
The cast and crew of CONSTELIS VOSS: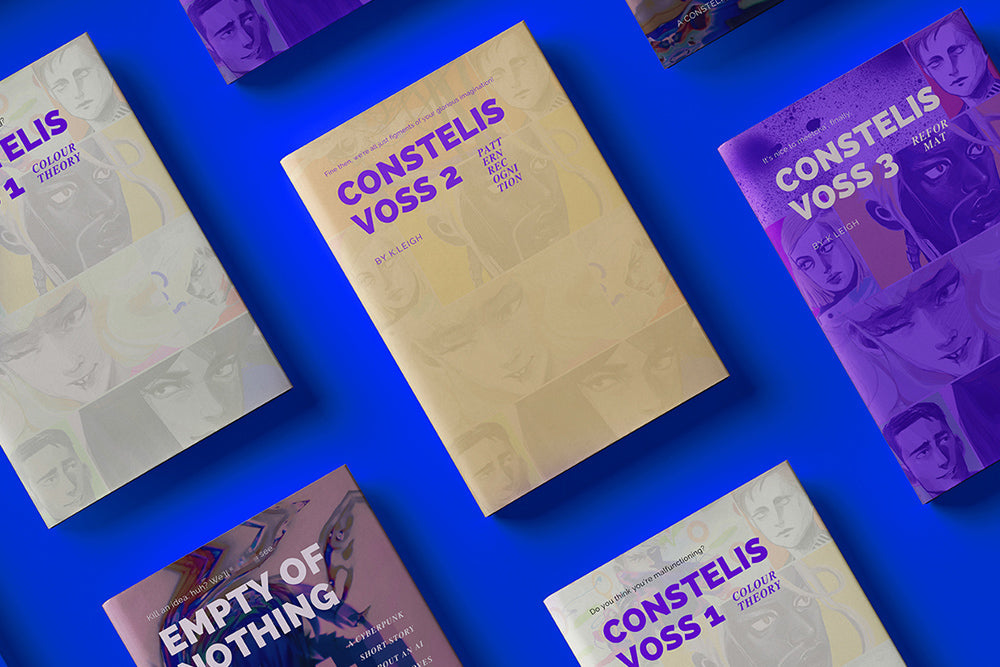 CONSTELIS VOSS Paperback Trilogy Bundle
Regular price
$45.00 USD
Sale price
$42.99 USD
Unit price
per
Sale
Sold out
Share
View full details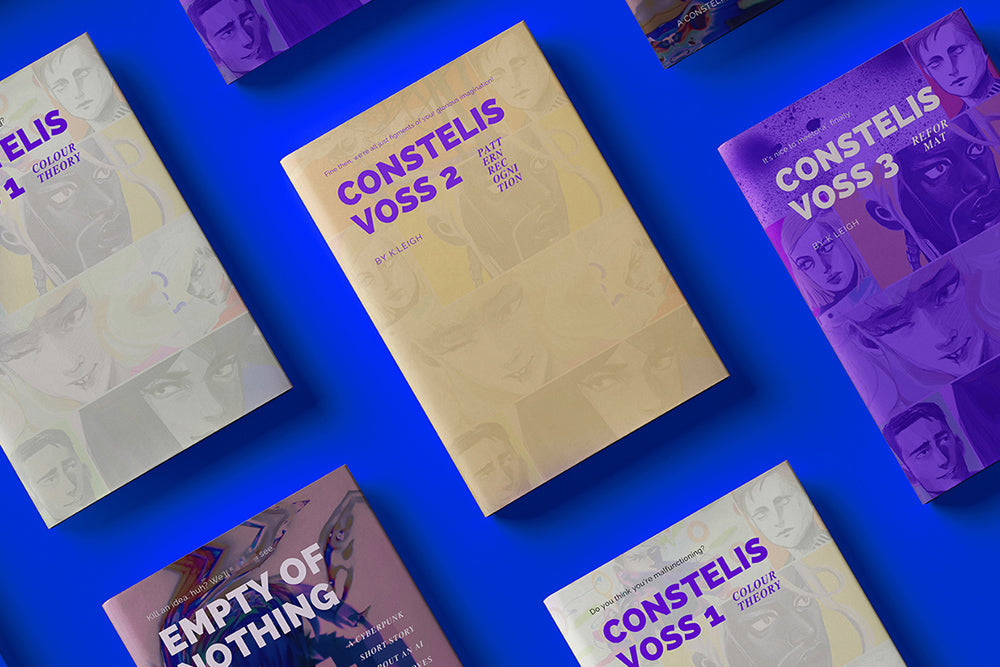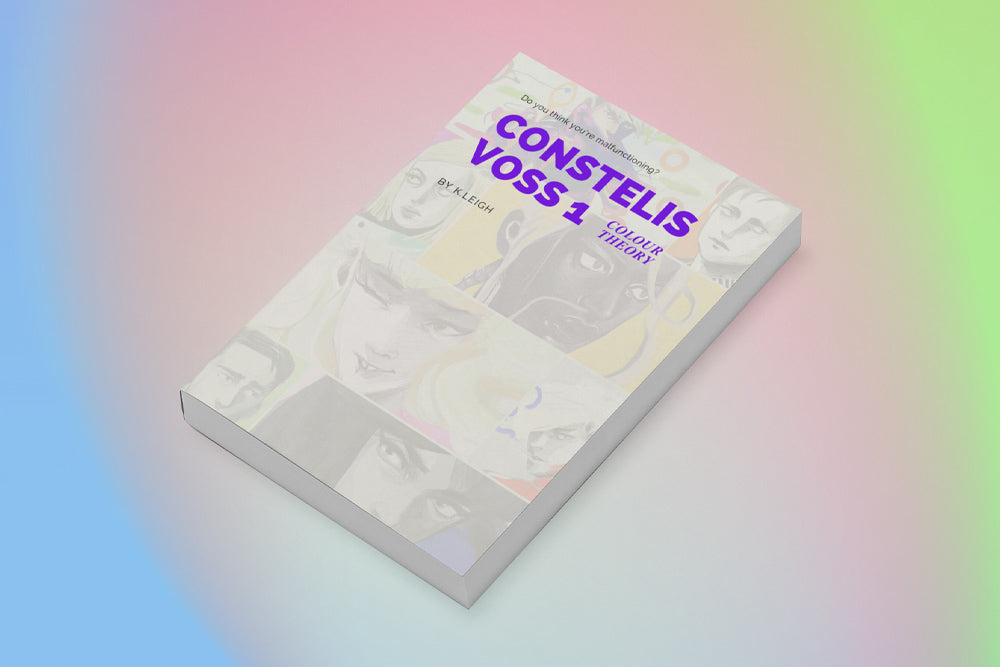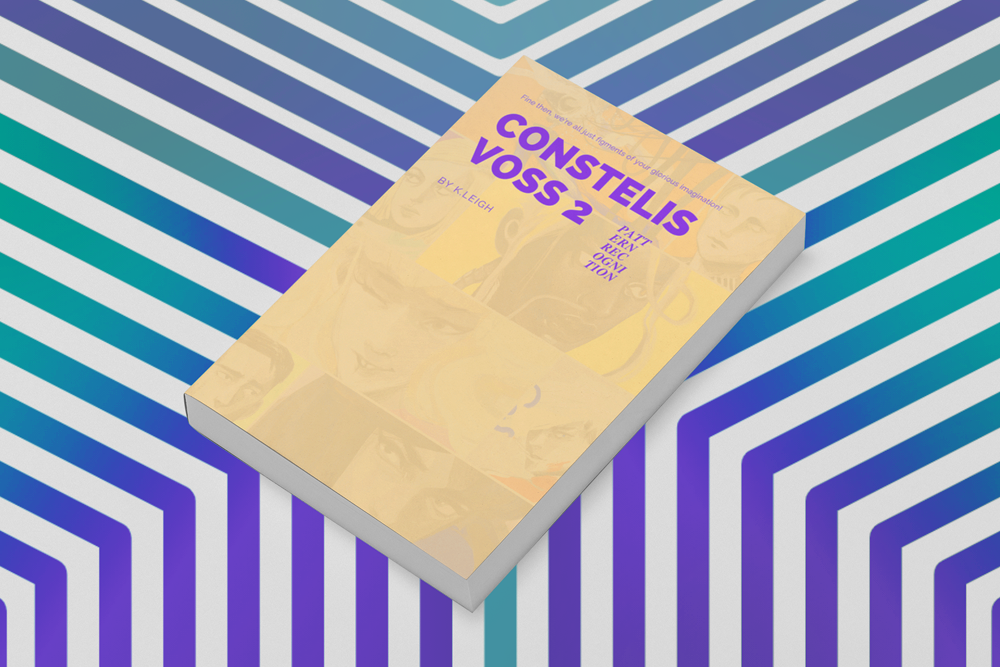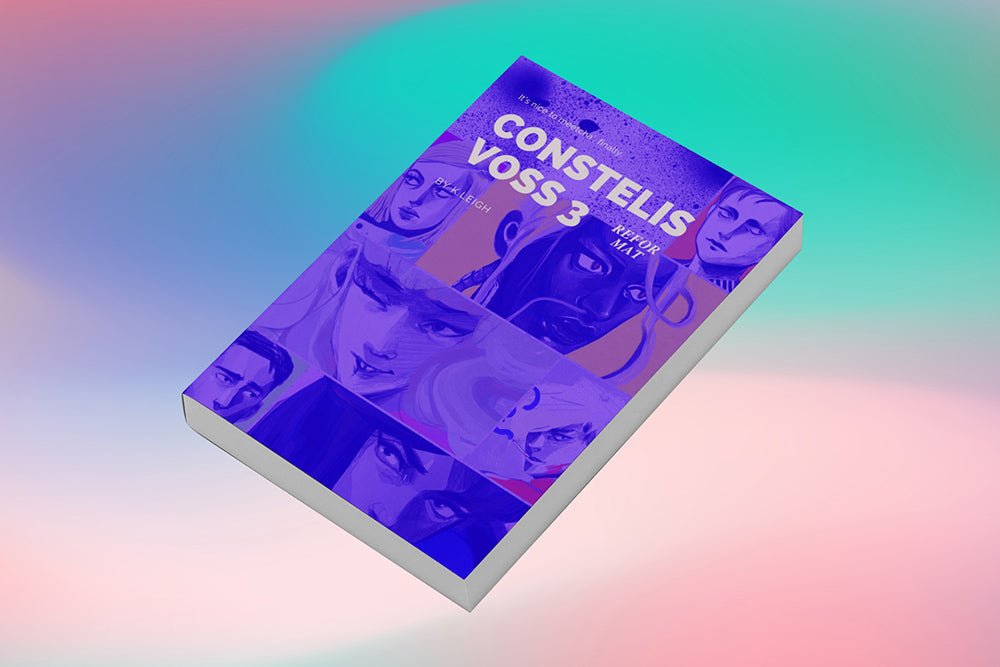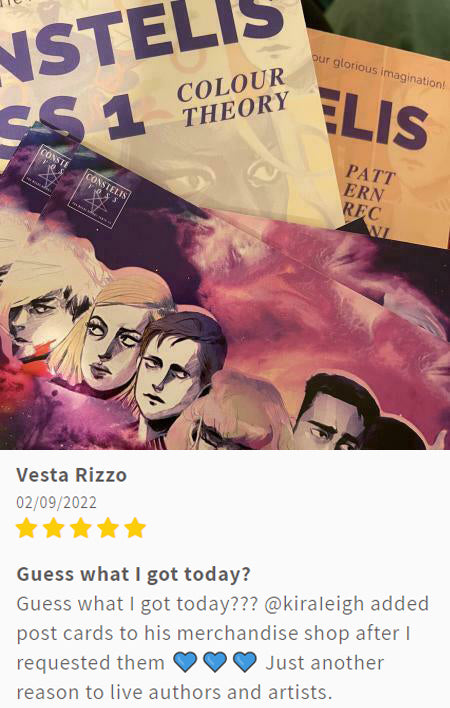 clever books for clever readers
Fantastic prose. A lovable ensemble cast. LGBTQ+ characters. Literary puzzles. Action and Adventure. This isn't your dad's sci-fi book series—it's something different.