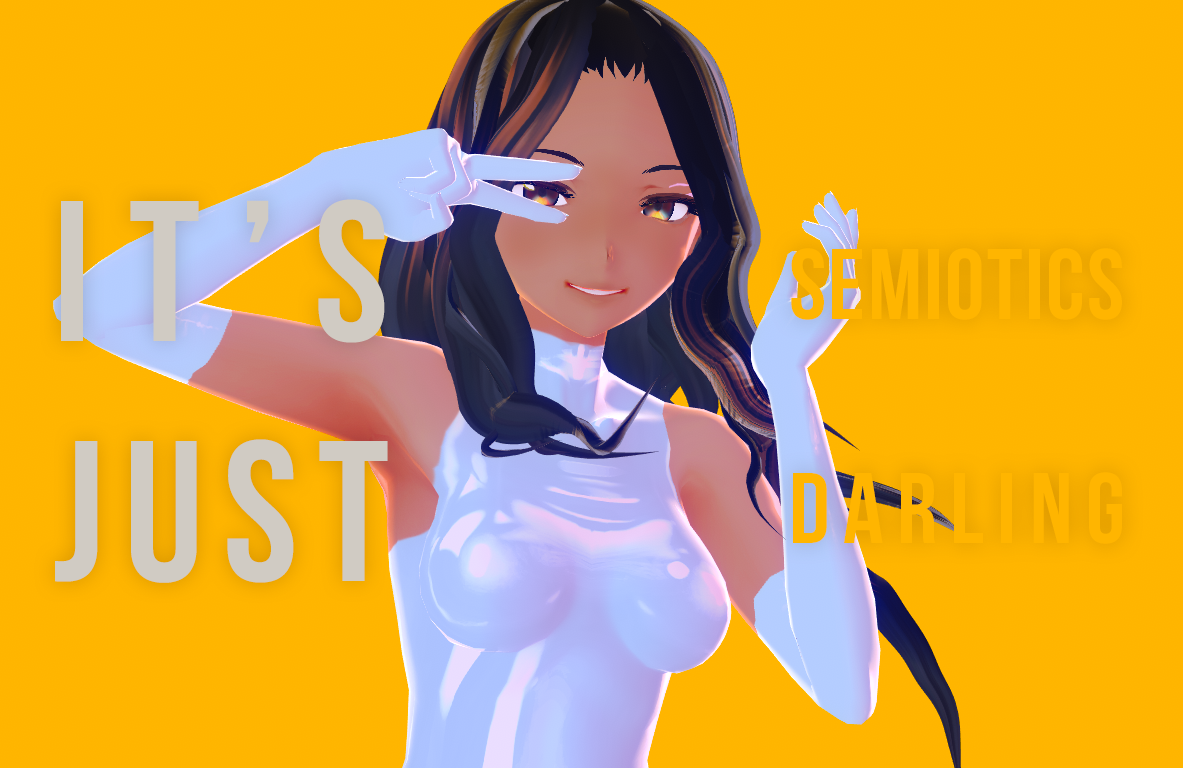 Heads up!
Thinking about picking up CONSTELIS VOSS or other books by K. Leigh? Read this page first before you begin. If you have further questions, please use the contact button below.
CONTACT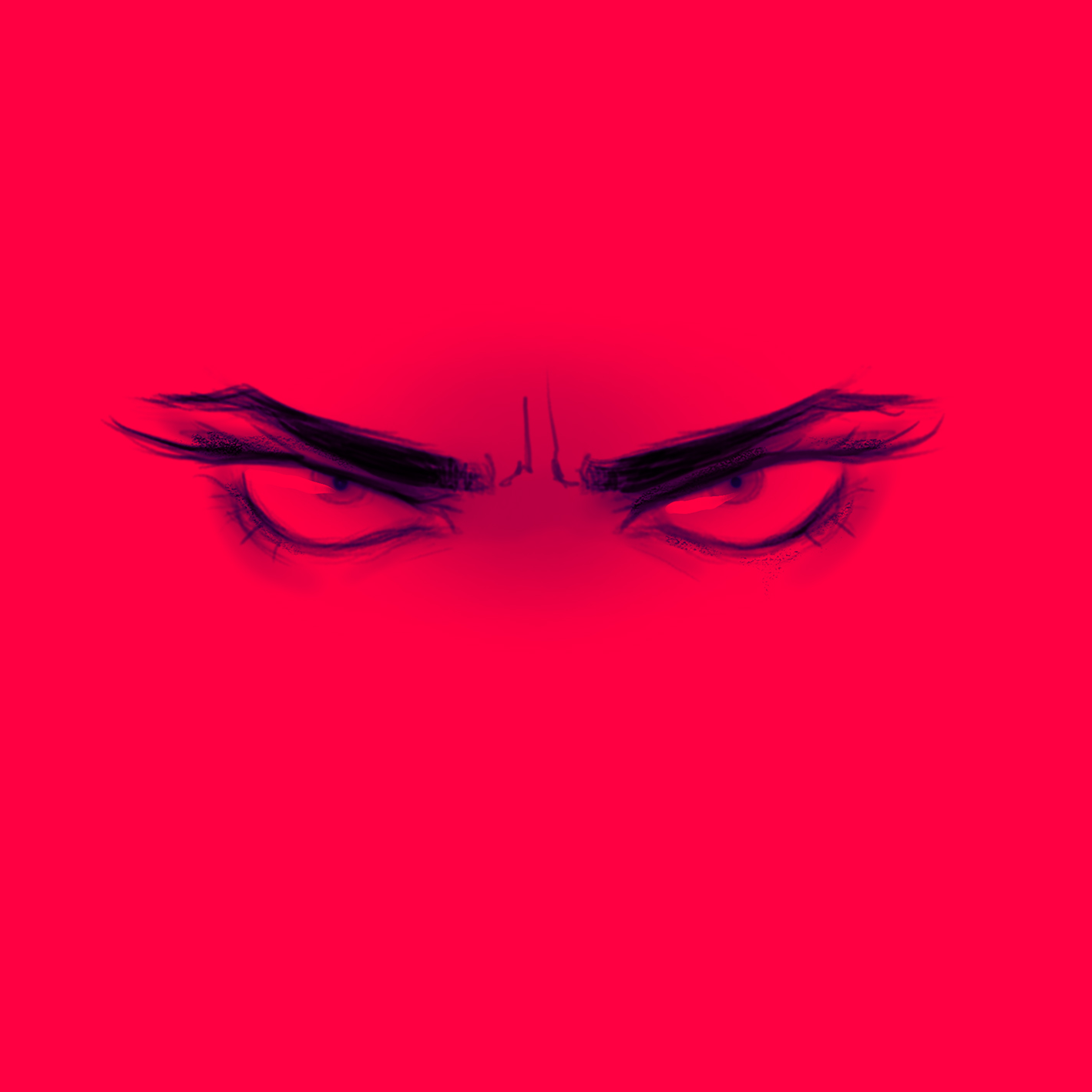 Disclaimer:
My writing contains themes of abuse, trauma, PTSD, sexual assault, bigotry, drug use and more. This work doesn't ignore reality: it accepts it, then shows how society can do better and people can survive the impossible.

Consider this your warning for fiction that often exists to analyze power structures, contemporary social issues, and systemic injustice.

Question everything. I hope it teaches who it must, and comforts those I wish to reach. I aim to let my readers know I see them in all their complicated inner paintings.

Good luck :)
how to read books: burn the rules
Have more specific concerns?
Check out the F.A.Q for details on some commonly asked questions by readers and customers alike :)
Read FAQ