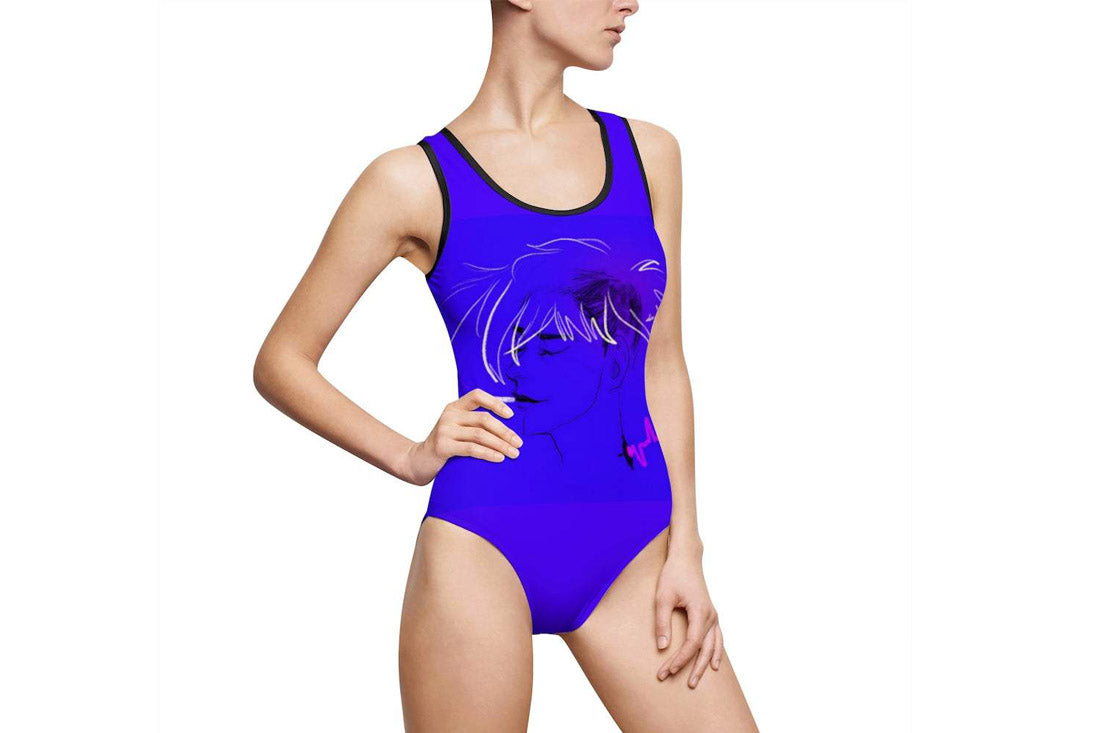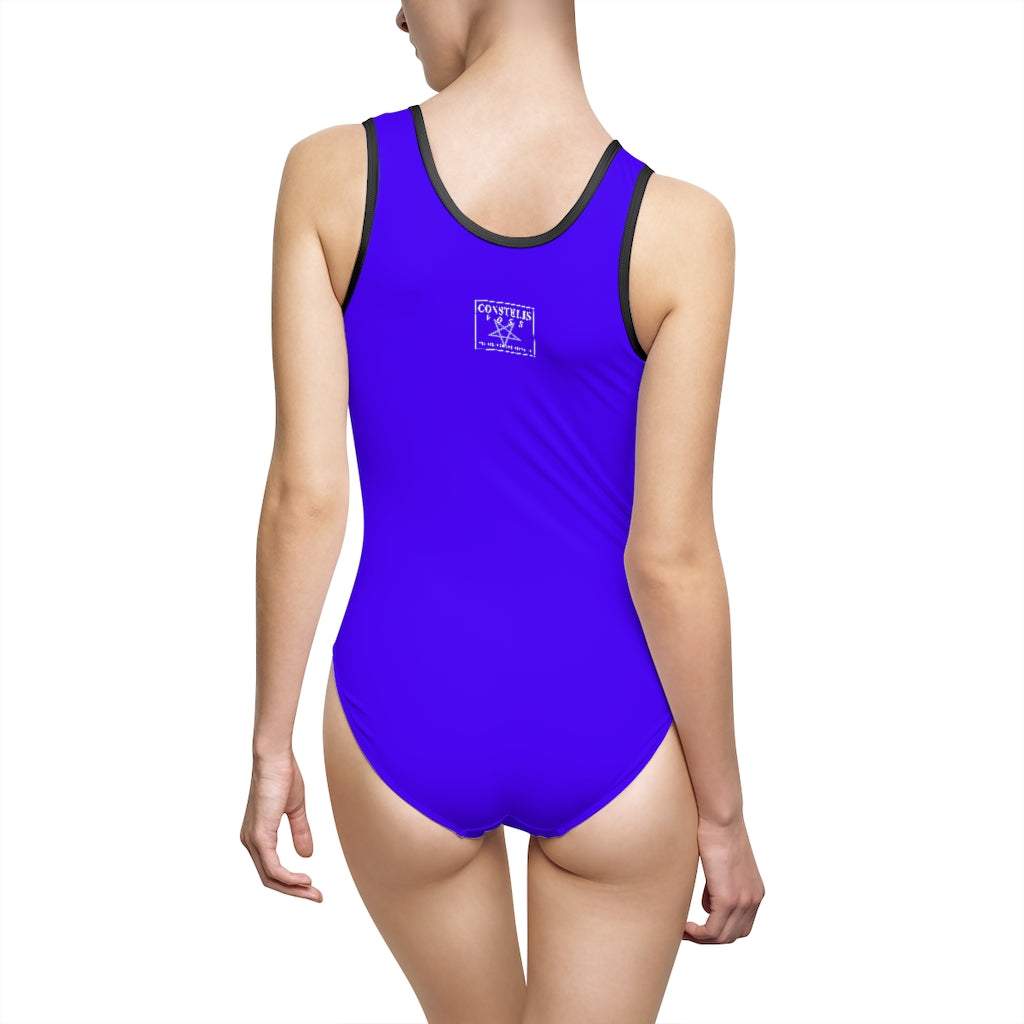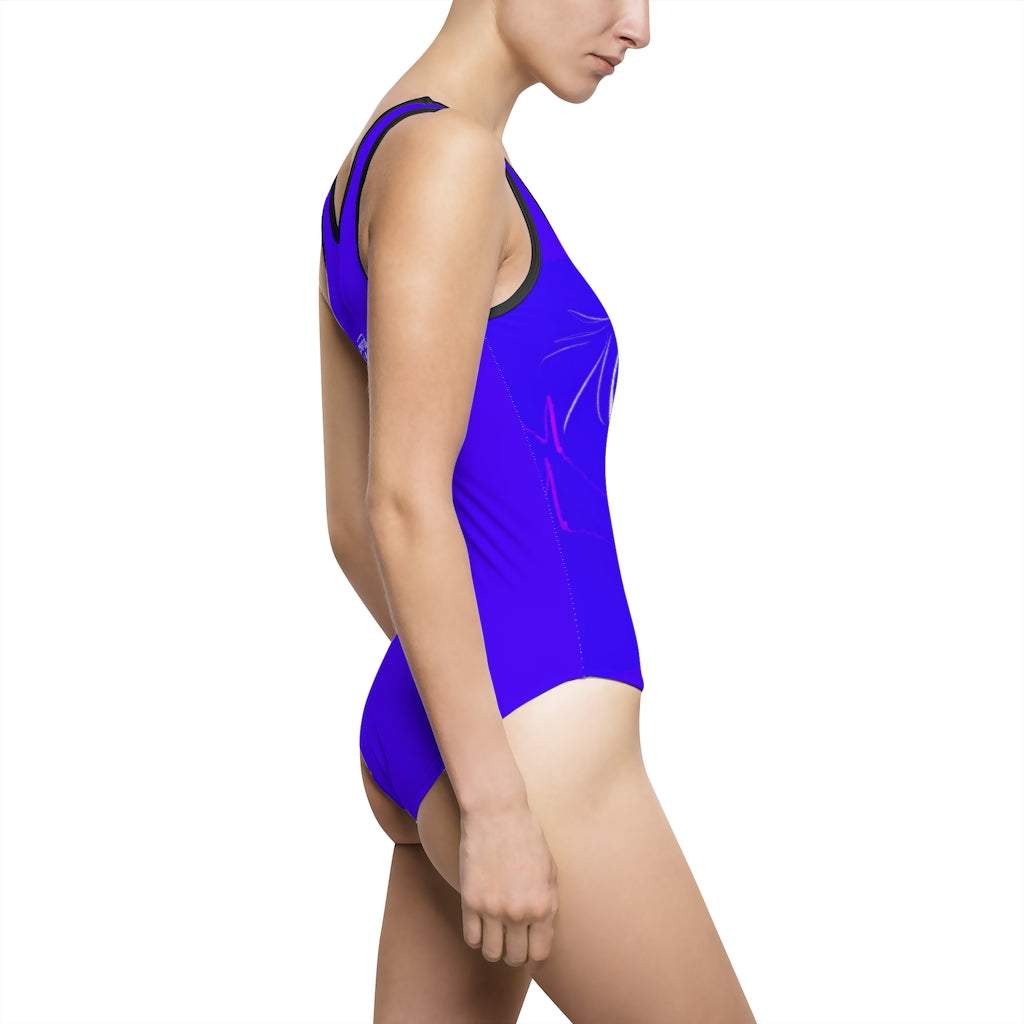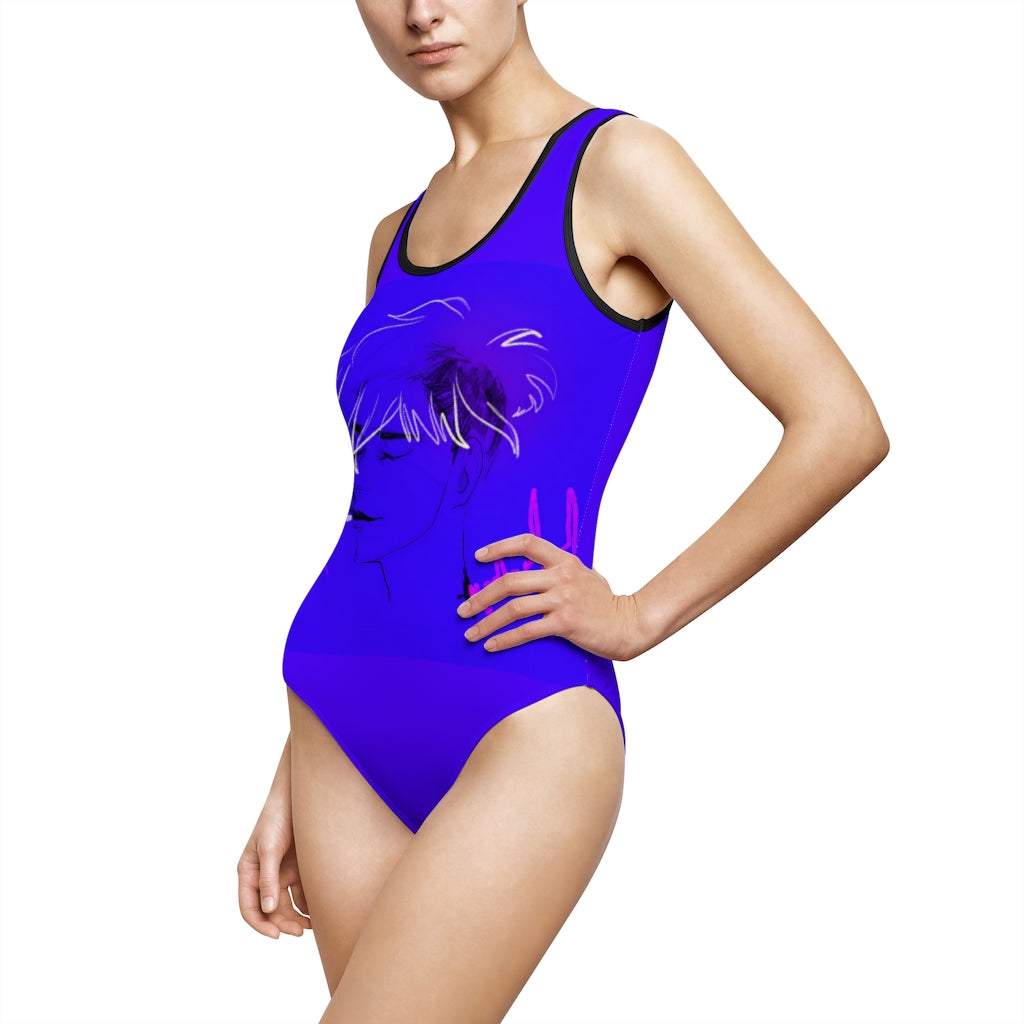 As glorious as you think it is
If you're reading this, you should definitely get it. You can save money on something else :) Read the trilogy while wearing this.
Be a rebel. Dress like one, too. CONSTELIS VOSS' titular "hero/villain" Alex isn't a fan of swimming, but he does love body-suits and pretending not to care. By imbuing your wardrobe with his indigo-cool visage, you'll be well on your way to an anime-inspired aesthetic that will make every 90s weeb jealous. Sounds f*cking rad to me~
Be gay anime, do robot crimes—but make it fashion. You know Major Motoko would wear this gear, so why not you?
.: 83% Nylon 17% Spandex
.: Elastic reinforcement for chest
.: Light fabric (5.26 oz/yd² (178 g/m²))
.: U-shape front and back neck cutout
.: Elastic strap edges
.: Runs smaller than usual