Regular price
Sale price
$5.99 USD
Unit price
per
Sale
Sold out
Read Excerpt
Years from now, you're going to wonder why the internet sucks worse than it ever has before. I will hold this book up and boop you in the head.
View full details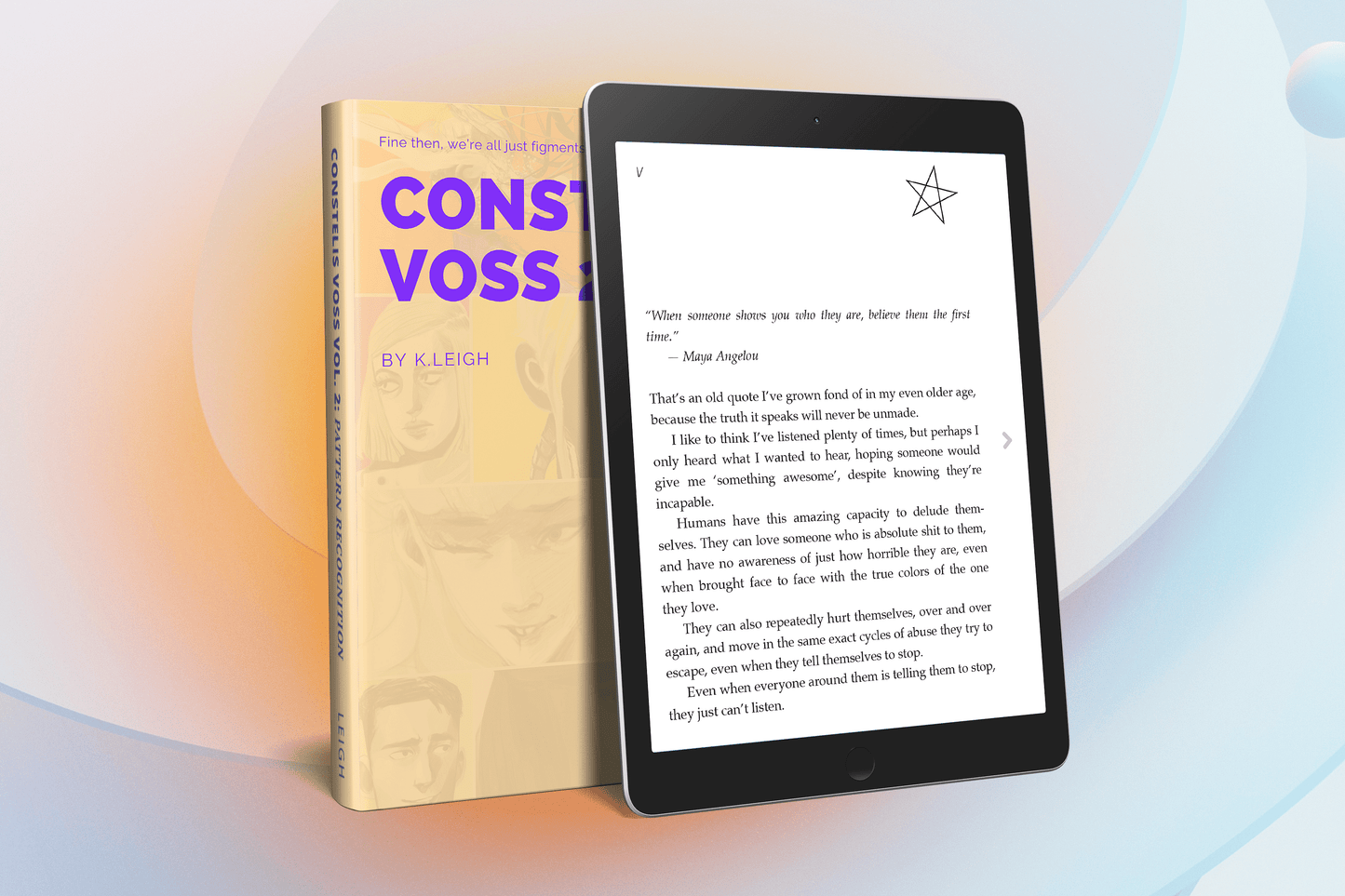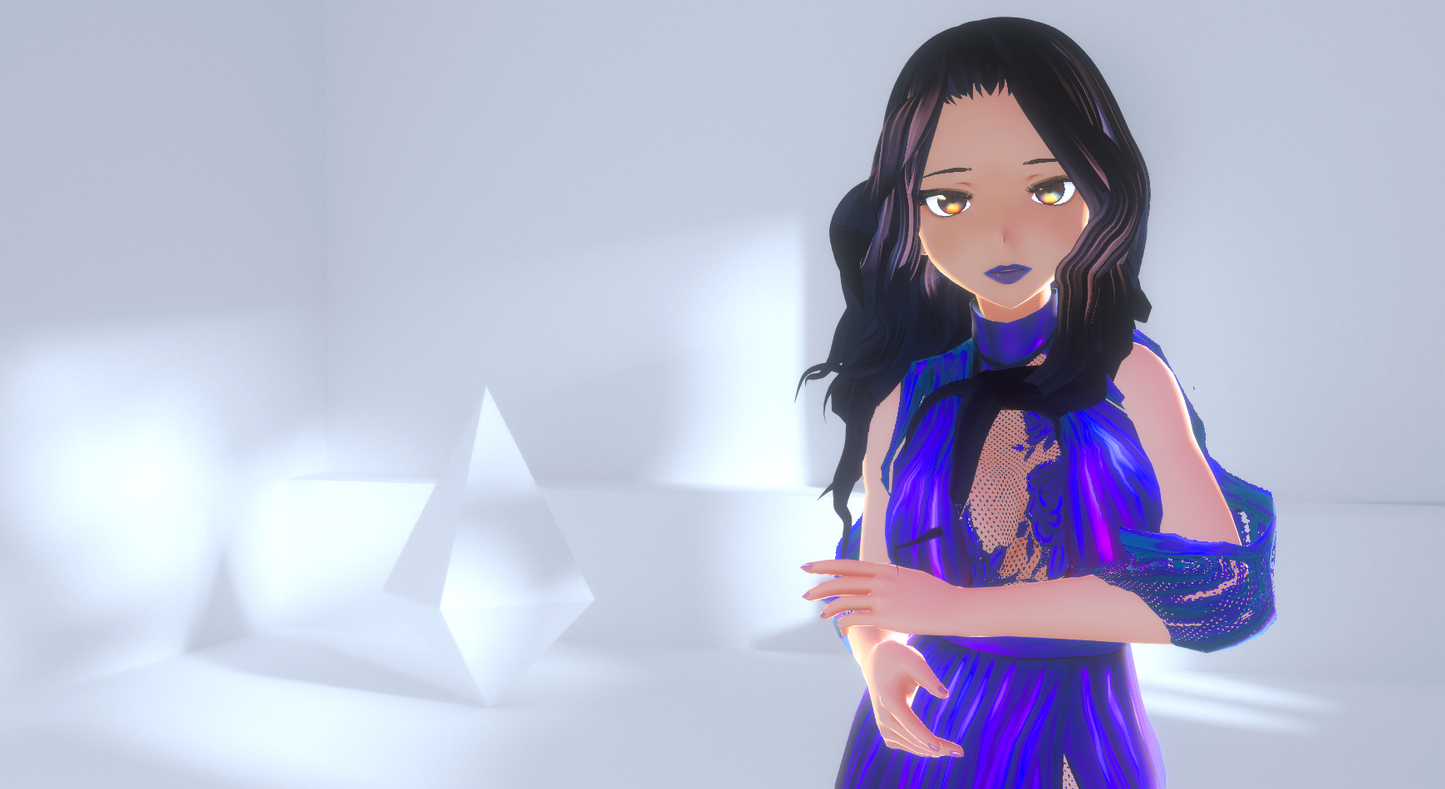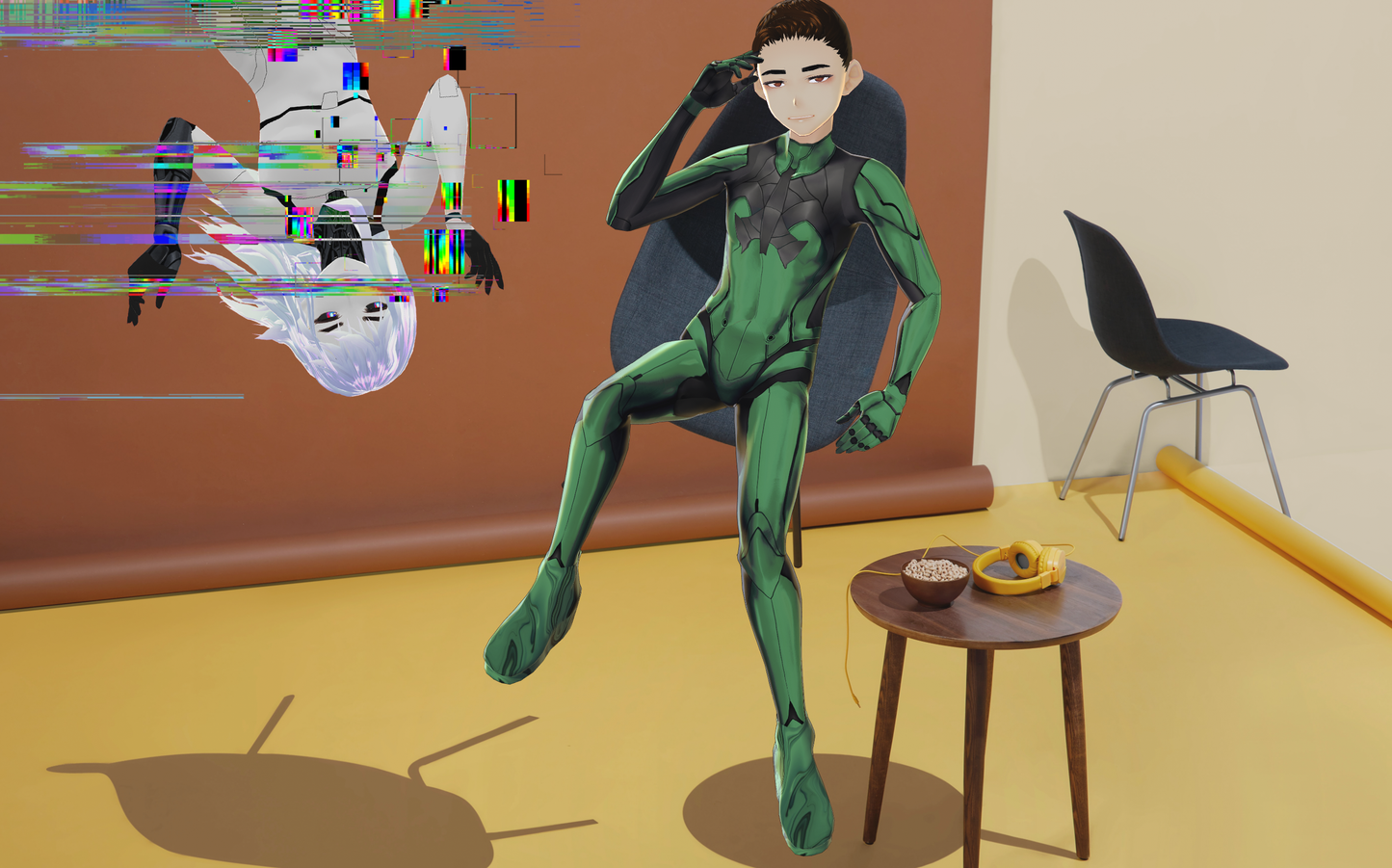 The Saga Continues
The next chapter of Constellis Voss continues right where Color Theory left off with a BANG. As we decipher the characters' actions via Pattern Recognition, we see more of the big picture. Revelations strip away any pretense of coincidence as the machinations of another come to light. And with those revelations, superpowers! You will continue to fall in love with the quirky cast of characters as they are put through their biggest trials yet. Kira Leigh truly gets to have his cake and eat it too while deftly building to the unavoidable climax on the horizon.
Phenomenal work of storytelling.
Leigh's first volume of Constelis Voss set the scene and established the world of his characters. It felt hazy and hard to follow, but I intuited that it was intentional. Pattern Recognition confirms my theory – the more the author unveils, the more I retroactively understand. It is a phenomenal work of storytelling.
As Alex's crew discovers they are not entirely human, they also find they possess powers. Maya can stop time, Polly's screams are super-sonic, and Henry can interface with the ship and control other androids. Leigh's anime-inspiration shines through in over-the-top action sequences told in stunning detail. Constelis Voss is an ambitious series, and I look forward to reading the next installment. Read more of this review here: https://nikolasglass.substack.com/p/constelis-voss-2-pattern-recognition
My mind has been blown away
This is a fast-paced fantasy that I jumped into with both feet by starting at Constelis Voss Vol 2. I quickly went and bought Vol 1 because I wanted to see how it all began. Not that this story doesn't take you back to previous time periods, but this story was so wild I wanted to know more. Did I enjoy this book? You betcha! It was outside my norm, and I am very happy I took a chance. Come on and jump on board the wild and crazy train and you will definitely enjoy the ride!
Wired Sci-fi For The Burnout Generation
Some people believe in reincarnation. Others believe humans will eventually become robots. Why not both?

That's how Alex wakes up—aboard CONSTELIS VOSS, humanity's very own planet-sized ship. He soon realizes that he's a bit of an anomaly; he's the only android who's ever remembered a past life. Now he needs to know why he's remembering bits and pieces of the 1990s and how he became an android in the first place.

Familiar faces aboard CONSTELIS VOSS help him color in the blanks. Memories start to form patterns—patterns that reveal a corrupt dystopian civilization. An evil mastermind is pulling the strings, and Alex is somehow at the center of it all. Just who is he supposed to be?

The lives of his friends, his own, and the future of the human race depend on him understanding these patterns. But can you save a world without losing the people you care about? Or does the world really matter in the end?

After all, the road to Hell is paved with good intentions.


---
eBook Specs

File Type: .epub, .pdf, .mobi
Page Count: 170 total
Print ISBN: 978-1-7368053-1-2
Genre: sci-fi, cyberpunk, lgbt, absurdist fantasy, psychological thriller